Been busy with work.
But here's some music buddy.
Cut Copy - Far Away (ODahl remix)
Kid Alex - My Way (Boys Noize 'Kid Alex' Remix)
Kings Of Convenience - I'd Rather Dance With You (Cornelius Remix)
Air - Alpha Beta Gaga (Jackson And His Computer Remix)

The Jai Alai Savant - White On White Crime (Shir Khan Remix)

The Whitest Boy Alive - Golden Cage (Fred Falke Instrumental)
Denki Groove - Technopolis (denki's electropolis-remix)
The Films - Belt Loops (Dirt Lab Remix)
Poles - Lucanska (Popular Computer Remix)
Paul Kalkbrenner - Aaron (Ted & Francis Vocal Version)

Busy P - Pedrophilia (Djedjotronic Remix)
Poly 1 With B - Theme From Lupin the 3rd (Poly1 with B Mix)
THE STONE ROSES - THE STONE ROSES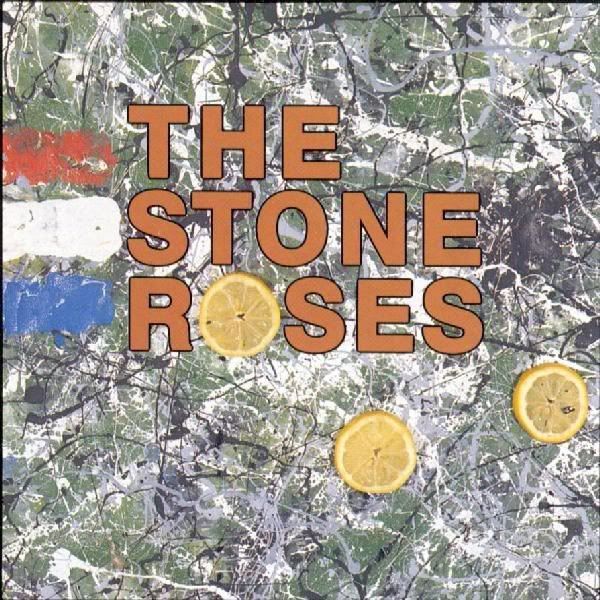 herreee
Original release, none of this remastered crap.
Forgive my week long absence,
Hope to get more posts out this week (Not at work as much)