Young punx made it BEEG in japan and have used said success to fuel a new album.
Exclusive new track from upcoming album "Mashpop + Punkstep" courtesy of discodust and the young punx:
the young punx - rock star
the young punx - rock star (shinichi osawa remix)
I like LCD, but the above rings too true hahaha
Rather lovely new LCD remixes:
LCD Soundsystem - Sound Of Silver (TimFuchs Rework)
LCD Soundsystem - 45:33 (Padded Cell Remix)


FM ATTACK new track

fm attack - sleepless nights
Chromeo + Prince + Disco beats = Ulysses82, UK
Ulysses82 - Don't Speak French
< drums ="
Dead Mellowtron - Untitled
Dead Mellowtron - Shame
VERY nice reedit by funk producer Nitedog, watch out.
Dicey piano riffs should be mandatory,yus?

Nitedog - Chains (Nitedog Anonstop Edit)
Designer drugs make me rather happy,
especially their remixes:
flo rida featuring nelly furtado - jump (designer drugs remix)
n.a.s.a. - strange enough (designer drugs remix)
thieves like us - your heart feels (designer drugs remix)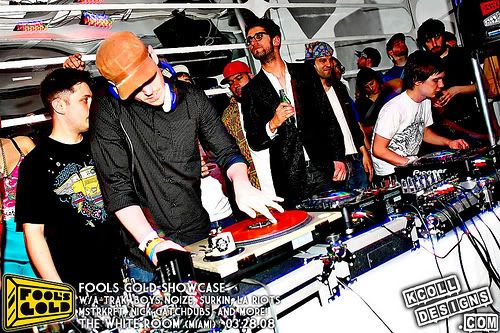 I've a feeling i'm rather late with THE ACID GIRLS.
Pair of delightfully dirty producers
acid girls - the numbers song
acid girls featuring frankmusik - wake up
delorean - deli (acid girls remix)
3oh!3 - don't trust me (acid girls erotic braille dub)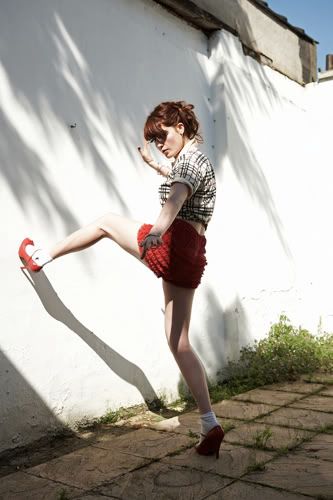 ANOTHER, florence remix, more electro house than boy 8-bits earlier mixes. BEEG drums.
florence and the machine - drumming song (boy 8-bit remix)
Majestic remixes by project bassline, tasty.
majestic - in the vip (project bassline remix)
majestic - in the vip (project bassline dub)