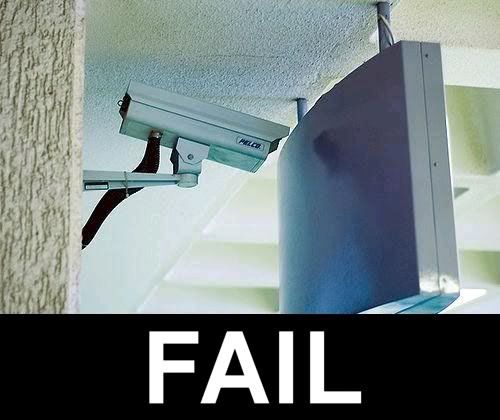 deedeedada
Today I got a new trenchcoat, my old one was stinky in scent and colour
BOYZ NOIZE - OIOIOI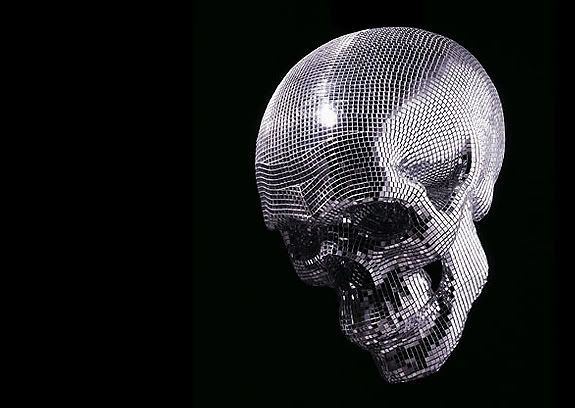 OI
VARY-US ARTISTS -MILKY DISCO 1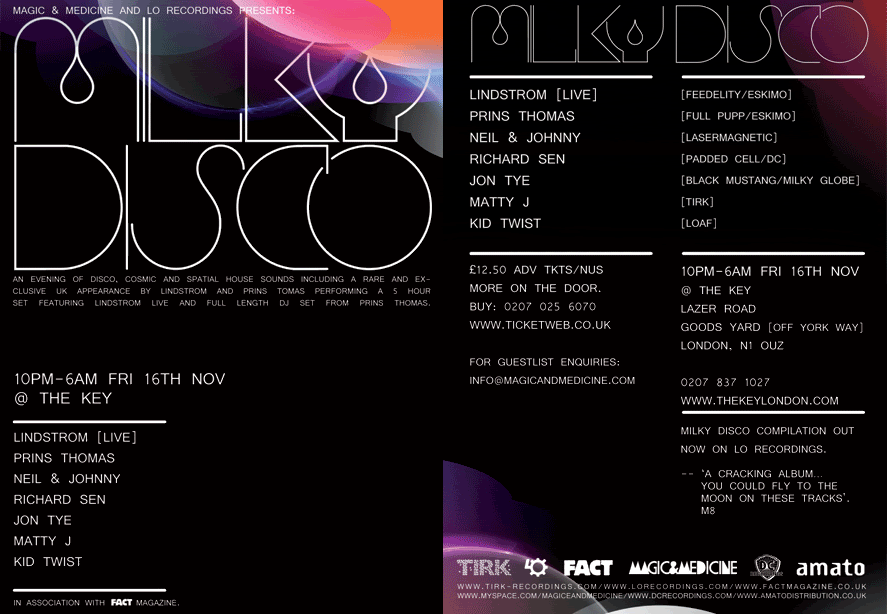 got milk?
traxlist
01 Daniel Wang – All Flowers Must Fade
02 Georges Vert – Electric Bird
03 Padded Cell – Konkorde Lafayette
04 Johan Agebjörn feat. Sally Shapiro – Spacer Woman from Mars
05 The Emperor Machine - Front Man (Idjut Boys Girthius Maximus Mix)
06 In Flagranti – Nonplusultra (Black Devil remix)
07 Jersey Devil Social Club – Child 13
08 Black Mustang/Kerrier District – Mad As Hell (Dub)
09 Quiet Village – Desperate Hours
10 Studio – Life's A Beach
11 Sorcerer – Surfing At Midnight
12 Lindstrom & Prins Thomas – Dubbe Ditten
OHOHOH
I said to a comrade i'd put up the LCD soundsystem discography
TAKE
And Don't let the overusage via GTA4 and channel 4 in ads discourage you.
LCD SOUNDSYSTEM - LCD SOUNDSYSTEM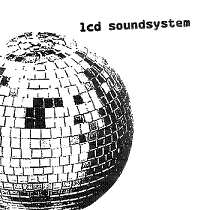 Debut
LCD SOUNDSYSTEM - SOUND OF SILVER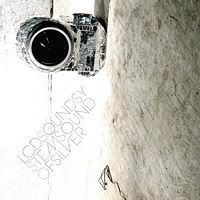 LCD I love you, but you're bringing me down
LCD SOUNDSYSTEM - INTRONS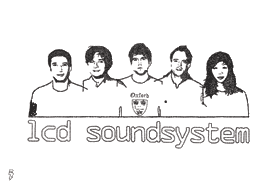 part 1
part 2
"Award-winning"
LCD SOUNDSYSTEM - 45:33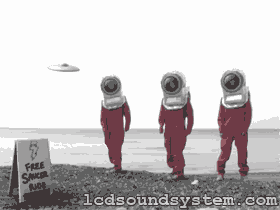 yes
PASSWORD: bry
EN-YOY.
The rain in this country is beastly, beastly and unpredictable.
OI
I'm looking for other posters who're clued up on mixes/RARs with good taste to help me withis
Comment on this if interested
Here's a shoes remix of Telepathe! for your lobeholes
MIXMIXMIX