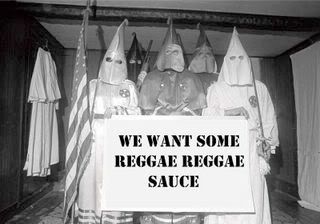 here
I'm really curious pertaining to its taste
Here be the new peaches album.
more of the same, but no complaints.
PEACHES - I FEEL CREAM
Hheerree
Checkcheck: "Serpentine" "Billionaire" "I Feel Cream"
COOL KIDS - BAKE SALE EP (2008)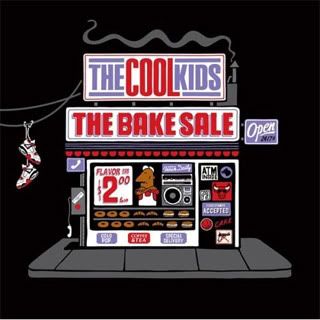 me rikey
Tis a shame these guys aren't getting more notice, they're going into production more now.
Again I'll try and get their debut up aswell.
enjoyenjoyenjoy
THE PRESETS - APOCALYPSO
yesyes
This was in my top ten albums last year, one minute ethereal and masonic, the next like an 80s disco, good good stuff
Ethereal: "This Boy's In Love" "Anywhere" "My People"
Discopop: "Talk Like That" "New Sky" "Yippiyo-yay"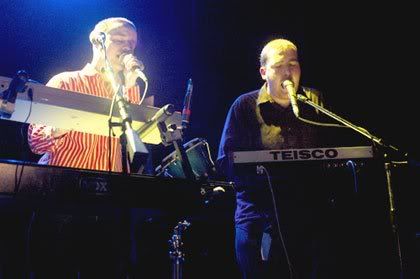 They're meant to be bloody good live aswell, trying to find a live collection as I type.
DOWNLOAD THIS
THUNDERHEIST - THUNDERHEIST
sexyassmuxxic
Canadian electrohop, poppin' fresh DUUUDEZZZ
Check: "Sweet 16" "Jerk It"
ALSO
Try and find
"Suenos Dulces" a stunning little ditty based on a deformed version of "Sweet Dreams" by the eurythmics,

I'll try and find it for you.
traxxxxxxxxxxxx;
Collabproject from memory cassette + Weird Tapes, 'parrently working on a debut album
memory tapes - bicycle
Anyone who knows me well enough will know of my undying love of the deity that is IAMX.
Rediculously good remix;
iamx - spit it out (designer drugs remix)
I've not even heard this track yet (dling), but it's the shoes, and anyone who heard their virgins remix a while back SHOULD agree that they know their way around a good beat
Marina & The Diamonds - I Am Not A Robot (The Shoes remix)