Kap Bambino make me fill my calvins with salty pixels.
well not really
I'm too cheap for calvins
KAP BAMBINO - ZERO LIFE NIGHT LIFE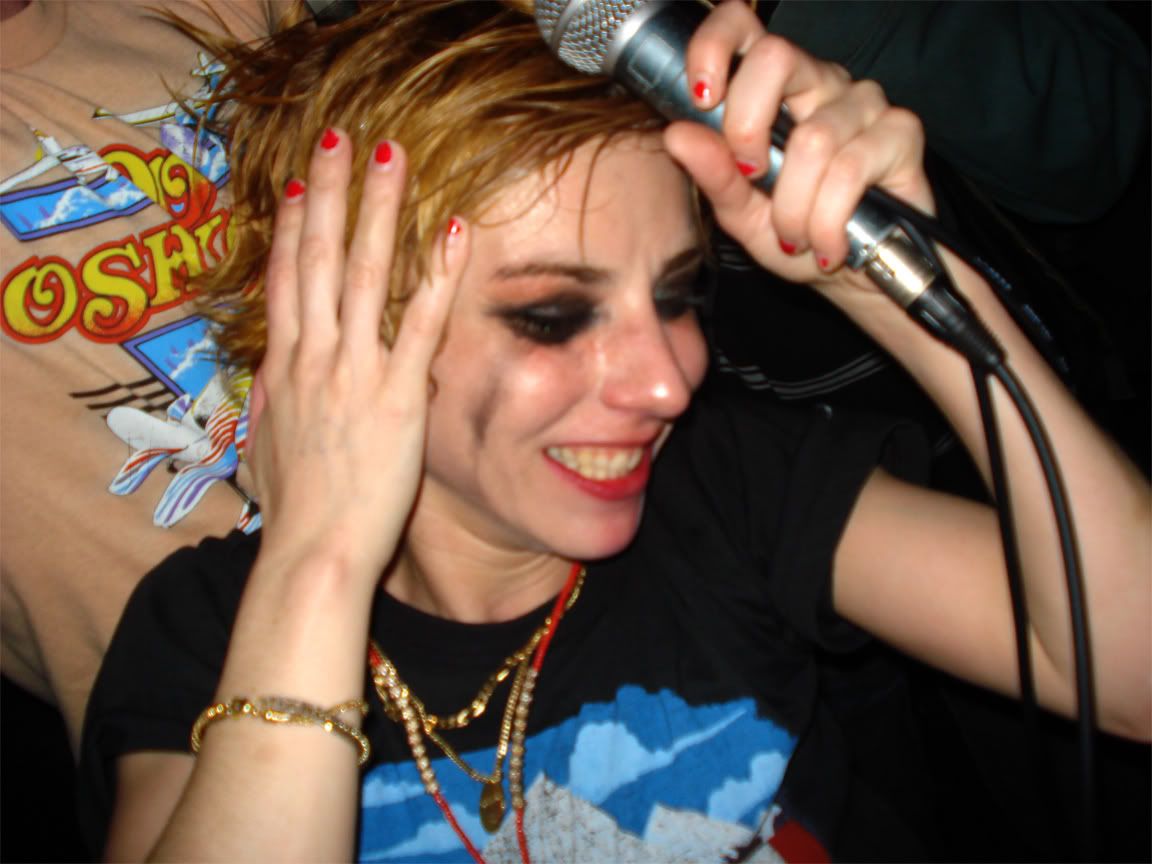 MEOW
I rike rike rike.
Anyone says "Oh it's like crystal castles" I'll fucking shank you.
SHANKSHANKSHANK.
I want their new album so very badly.
Someone link me?
I'll be your friend.
ED BANGER is a wonderful label.
Anyone who knows anything would testify.
Hence,
I've feadz new album.
May know him as uffies collaborateur and husband.
Mixed the ed banger birthday mix with sebastiAn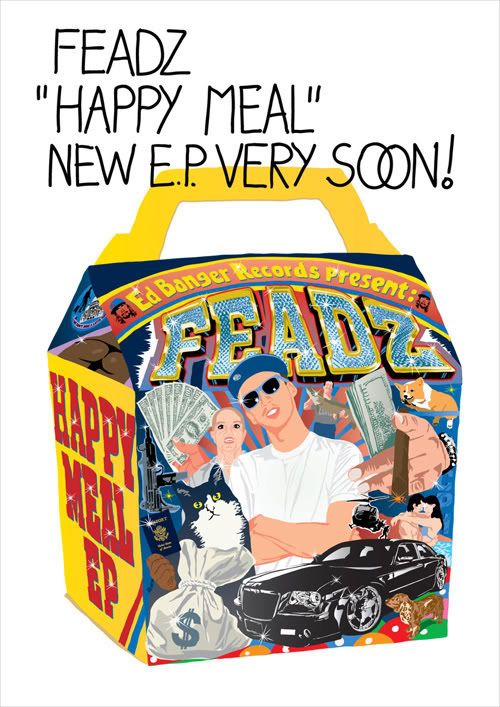 HEREEE
MSTRKRT's new album came out earlier this year. If you missed it take take take.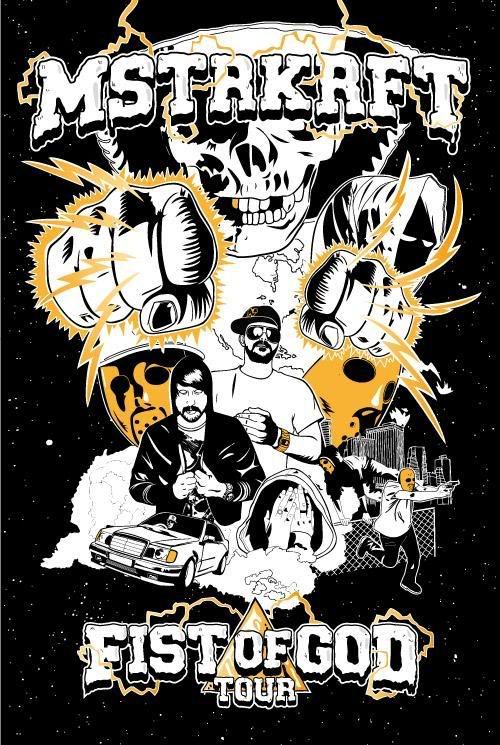 PUNCHOFGODMUTHAFUCKA
nicenicenice.
Working on getting a modular up and coming cd, but trying to find a splinter.
yummyleakedalbums.
spreadoutthe audio love to your pals