This remix is pretty awful.
But then at 1:45...
[Laidback Luke, Steve Aoki, Lil' Jon]
Yet another angry remix of GTRONIC's Sucker Punch:
Sucker Punch (Disco Villains Last Remix)
[320]
[GTRONIC]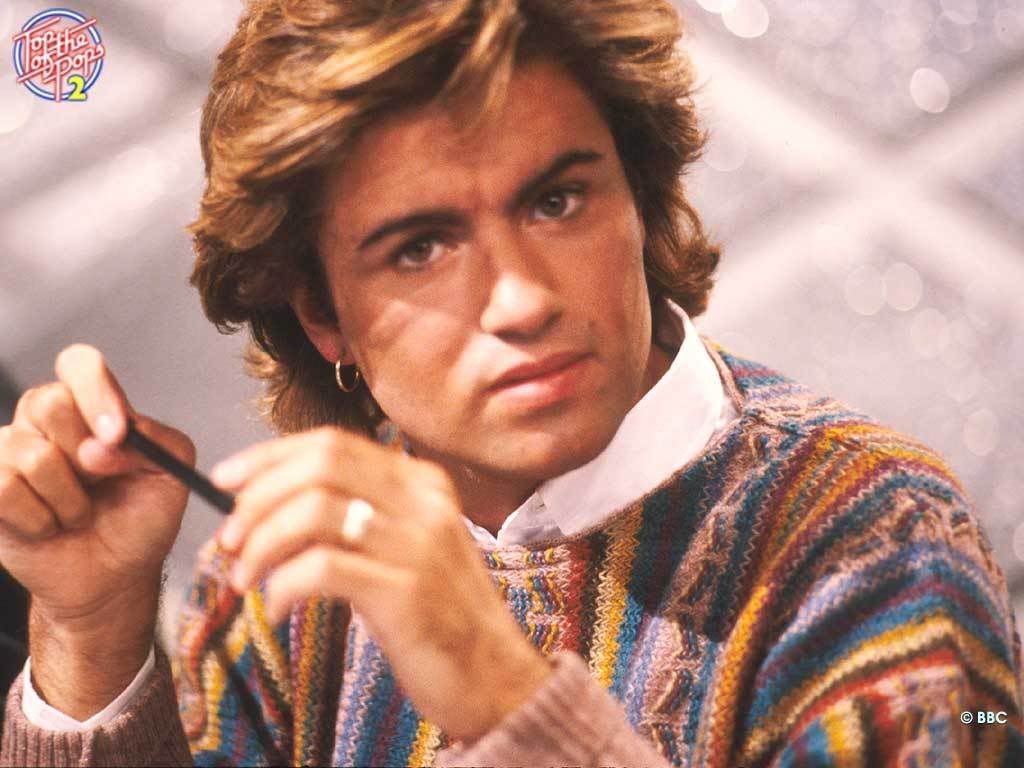 Who'da thunk a George Michael remix could turn out so funky?
Careless Whisper (Van O Remix)
[320]
[George Michael]

++


Been out a year, and still sounding fresh.
[Gooffee]
Flow-oh-oh,
oh-oh-oh,
oh-oh.
XN