New remix from bang-maestro Congorock.
Ignore the shitty vocal skits from T-pain, the lows are suh-weet.
[Benny Benassi ft. T-pain]
+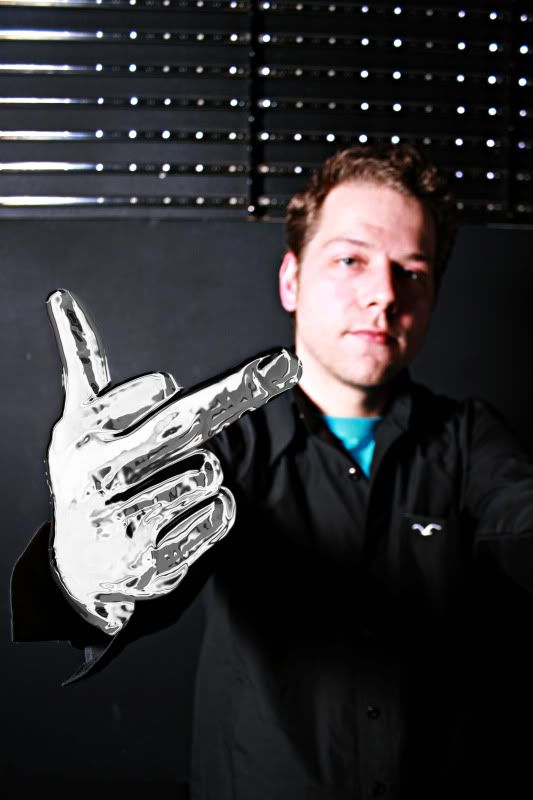 Fukkk Offf has come a long way since the love/hate hit "Rave is King".
If you didn't hear the original you've probably heard a remix.
(God knows we shipped them out)
Great remix of Dirty Disco Youth's latest "No Love"
+
(Spoiling you today)
A rather late, but still great remix by californian duo-dandy LAZRtag:
[Peacetreaty]
+
Enjoy.
XN