Always good when someone sends you a track you've been looking for for months, particularly when they send it and it's in 320.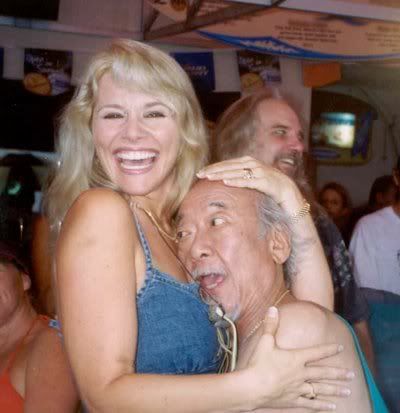 This Boris Dlugosch track has been played out by everyone who's everyone (including Boys Noize, Afrojack, Soulwax/2manydjs etc etc) for an age, normally followed by large numbers of posts on live youtube videos "WATS DA FIRD TRACK BRO?".
Bangkok (Original mix)
Link removed, DMCA.


XN