We've got our new man oj posting his first tracks soon.
Dubstep was banned before now because of my complete and utter disdain for it.
Him I trust though, hence ban lifted.
Anyway,
Three tracks to make your feet move.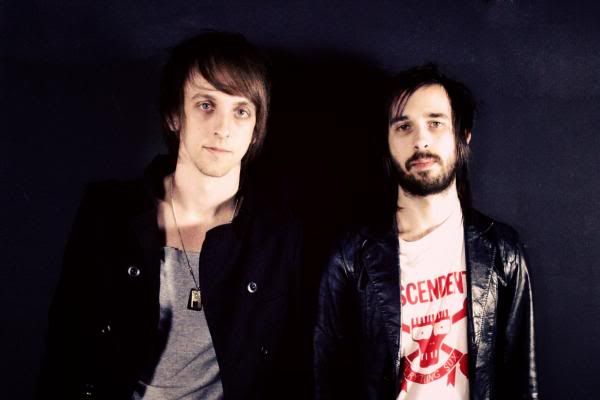 New mix from the magnificent Kids at the bar, this time throwing their mixers at Les Savy Fav;
New mix from aussieman Moonchild, messing up 2009s blogosphere demigods Phoenix.
You can get his latest mixtape from Soundcloud
here
;
Finally, a guilty pleasure that's taken me a while to find in high quality;
Don't judge me.
XN