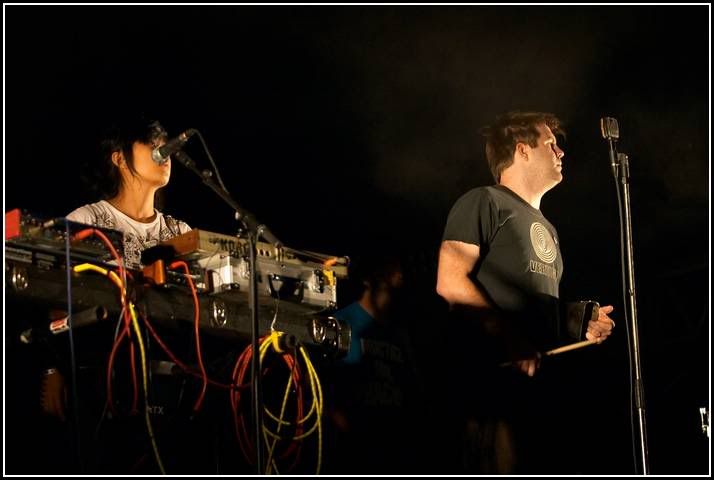 LCD soundsystem's new album, "This Is Happening", is streaming on his/their (hint please?) site,
HERE
.
and here's the tracklisting.
'dance yrself clean'
'drunk girls'
'one touch'
'all i want'
'change '
'hit'
'pow pow'
'somebody's calling me'
'what you need'
Supposedly his/their last album, it's rather good, even if it is slightly overshadowed by the interviews he's done recently wishing the music industry to "crash and burn".
Shut up and make music.
(i hearts hypocrisy)

XN