Vitalic mixed this live which reminded me just how great it is;
Chemical Brothers - Galvanize
(M4a, direct CD rip, pretty high bitrate)
Play around with it a bit, it's a lot of fun to mixup.
oh, and
This is the new pioneer mixer:
official pioneer press release
includes;
- Multi-touch LCD
- 4 MIDI modes, coupled with 7 sidechain remix effects
- (as always) DJM Beat-synched effects
- 6 effect sub-divisions, all beat-synched, all adaptable to HF or LF
- Connect 4 X CDJ-900// CDJ-2000 for sync, information sharing, live sampling, Rekordbox sync/pre-listen
- USB-MIDI
- Advanced noise reduction with 107db dynamic range
- As usual, 3-band EQs (Still no killswitches!)
- Variable Crossfader + Fader curve adjust
- Digital INs/OUTs (X4) [+ 4 standard RCA]
First reviews have been very good, and another demo on 24th March
Expected RRP:
£1800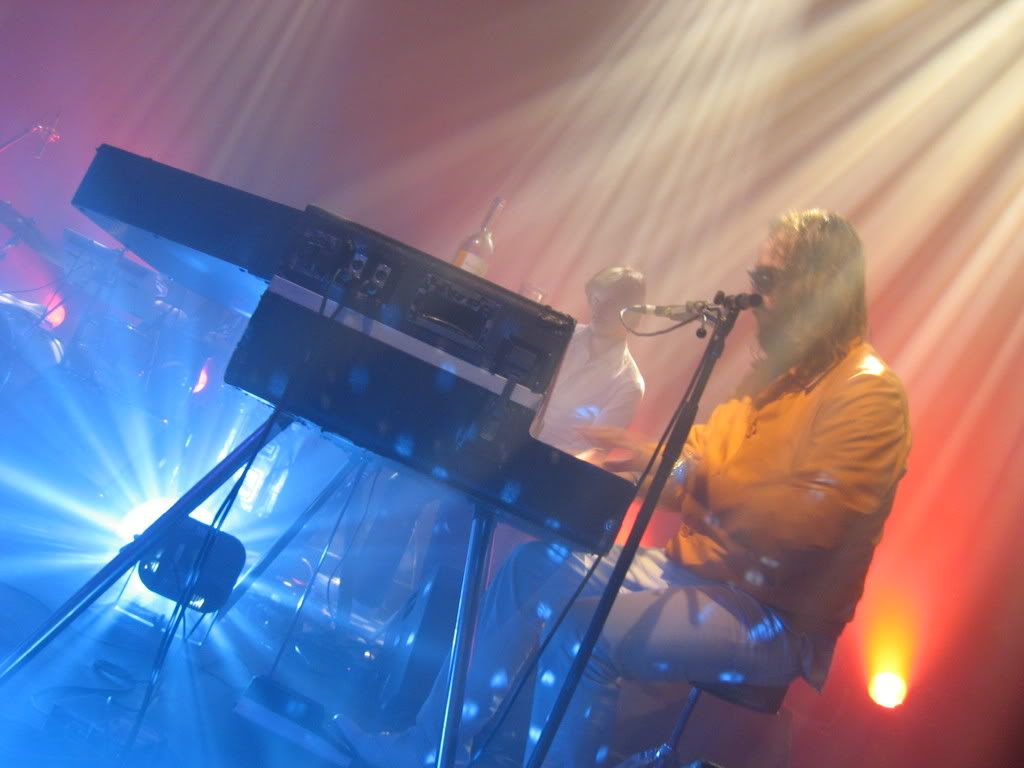 Sebastien Tellier
is being a busy bee working on producing his new album.
Anyone who thought seeing "Sexuality" in American Apparel granted him all the integrity of Alvin and the chipmunks: The Squeaquel, HOLD UP.
Let your faith be restored;
L'amour et La Violence (BYN Remix) (320)
Being the shameless self-promoter I appear to have become there may well be a youtube mix to accompany the new mixtapes.
(For those unable to turn their necks they're the
Spring 2010
and
Wafro
tapes)
I got asked what wafro will be.
Essentially just a mix of anything funky, alot of french filter etc
Expect vinyl samples galore.
This kind of stuff (Not french filter, but you get the idea);
Louis La Roche - Malfunction (Original Mix)
(320)
XN