The posted "Possible new daft punk track" is not a daft punk track at all!
This guy
made it.
fourth fake ed banger affiliated track in a month.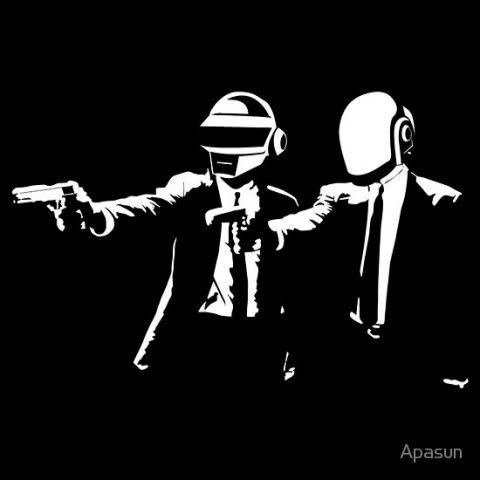 yet another lovely slice of french filter house for you;
smooooooth.
Searching - webqueary (One of the guys from slow network)
There's also a tasty mim remix circulating.
So many funk samples at the moment, i'm not complaining.
xn