FUCK BUTTONS - TAROT SPORT
bouttime
AND
A while ago I promised the debut lp from interpols lead singer.
His solo moniker Julian plenti has recieved mediocre reviews,
Only listened to 3 tracks so far but if you like the lower-fi interpol tracks then you'll enjoy it.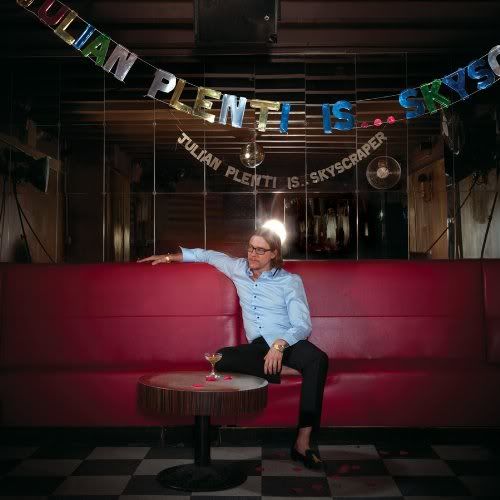 JULIAN PLENTI - ...IS SKYSCRAPER
roooooosemary
In celebration of their coming to notts;
NITE JEWEL - GOOD EVENING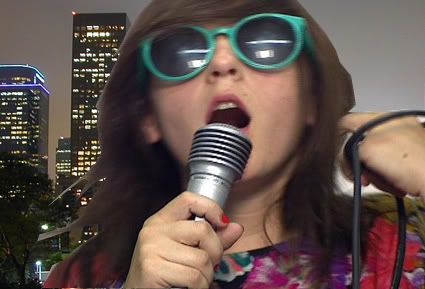 andgoodnight
othershit;
Florence and the Machine: "You've Got the Love (The xx Remix)"
^ I know but try it