HAPPY ONE WEEK BIRTHDAY BLOG NUMBER TWO.
I love you already.
NOW
There's been rather alot of fuss over the last year or so over the tracks Yes/no and Baptism by Crystal castles, two as yet unreleased songs that are HIGHLIGHTS of their live sets.
No recordings exist other than scratchy live ones.
Hence a talented young man decided to use his vast synthesizer army to recreate it.
To Extraordinary effect.
takeititsworththemeg
Stunning recreation.
No vocals but who needs?
I'm getting increasingly annoyed by bloggers.
Not twats like me who spur on the oncoming demise of the physical music industry.
But the ones who are so self-obsessed they feel a need to project their ill will upon the curious denizens of the world.
No, you dont have a life, so stop writing AT me saying you do.
NEVER TRUST A BLOGGER.
enough egotistical rant shall we?
400 visitors in 6 days did not come for my views.
They came for THEFT :D
more muuxxxxxixxccuyyysujne fkv dfgb;
2 of the best albums of last year.
CUT COPY - IN GHOST COLOURS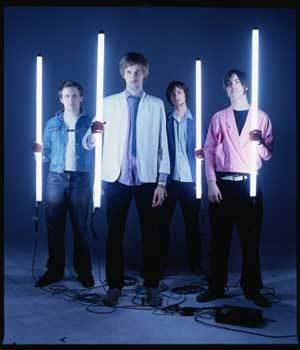 downloadthisherenowyeah
Although anyone who's found their way onto this delightful little musical zoo should be well aware of crystal castles (and own at least one mix, and three tracks) I've been made aware some of you aren't. If you don't like this I hate you, it's that simple.
CRYSTAL CASTLES - CRYSTAL CASTLES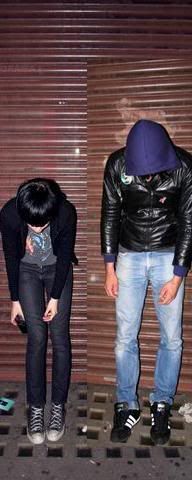 digdigdigit
I know alot of you probably already have these.
But some allowances must be mad for the uninitiated.
Like people who announce they're going drinking/ to a party on facebook, then return and descry how drunk they are from it.
HOW INTERESTING YOUR LIFE IS.
U MAKEZ MEH JELUS.
OMGZ, LIKE, NOAH AND THE WHALE ARE SO INDIE MAN. THEYRE FUCKING OUT THERE.
go die.