Favourite album of the last couple of months:
IAMX - KINGDOM OF WELCOME ADDICTION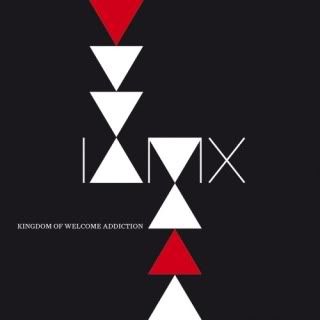 dooooooonload
PASSWORD: dijeli.org
Great album, especially considering budget constraints that made many sure it wouldn't see the light of day.
Check: Kingdom Of Welcome Addiction, Great Shipwreck of Life, You Can Be Happy, Nature of Inviting, Think of England
Ethereal dark electro, yusyusyus please.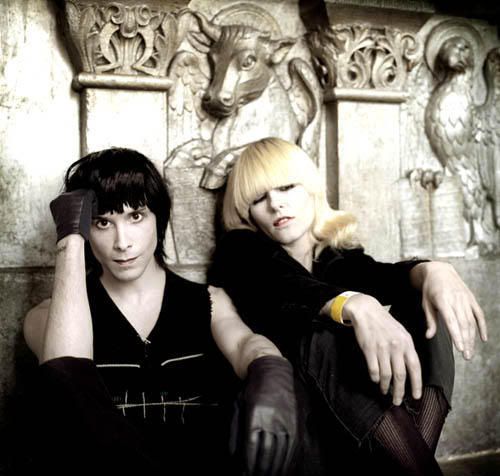 Album from moshimoshi (let's make the assumption it'll be good);
SLOW CLUB - YEAH SO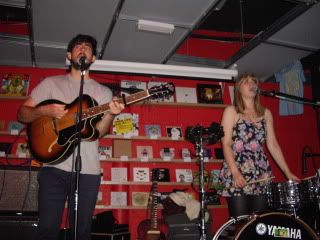 Download
lovely.
How about some sample tracks?