Across this dreary little burg pals are breaking up for the summer in two days.
Hence:
Wolf-Fest.
My passion for patrick wolf grows everstronger, and his latest effort throws away the fairground folk of Magic Position to take on bolder topics. DEEEEEEP.
Remixes:
Patrick Wolf — Who Will (Buffetlibre Remix)
Patrick Wolf – Hard Times (James Yuill Remix)
Patrick Wolf- Hard Times (Jack Beats Remix)
PATRICK WOLF - LYCANTHROPY
Download
PATRICK WOLF - WIND IN THE WIRES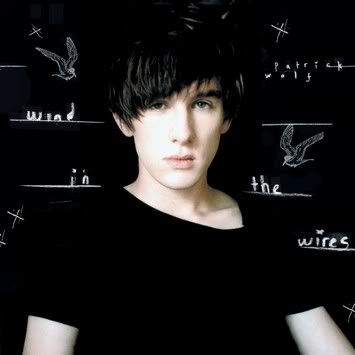 Download
(Password: Radiobutt.blogspot.com)


PATRICK WOLF - THE MAGIC POSITION
Download
The latest album
PATRICK WOLF - THE BACHELOR (BATTLE ONE)
Download
-------------
here's Mille, swedish houseman;
Mille - Crysteena
Mille - Ghost Dancer
Mille - Manic Pop
&-&-&
Polysics are a japanese electropoparcade band with occasional tinges of punk. They also sound like they have ribena for blood.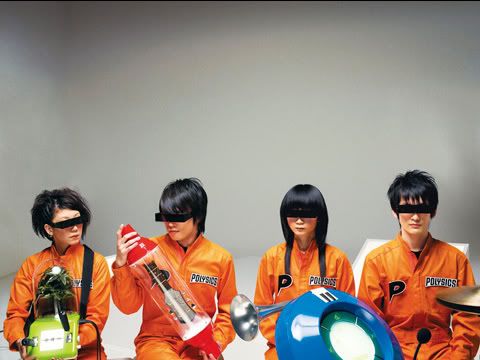 POLYSICS - ENTIRE DISCOGRAPHY, YES
POLYSICS - ENO (A Japanese tribute to Brian Eno) [2001]
POLYSICS - For Young Electric Pop [2002]
POLYSICS - Now is the time! [2005]
POLYSICS - We Ate the Machine [2008]
enjoy.
Bathing Ape Fall/Winter, 09/10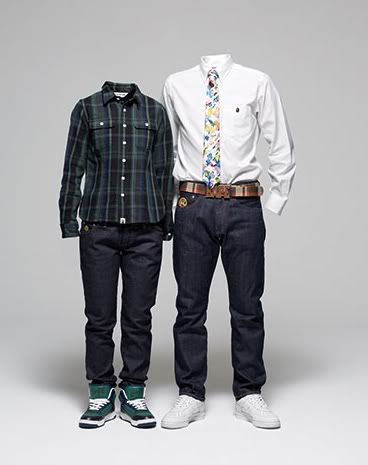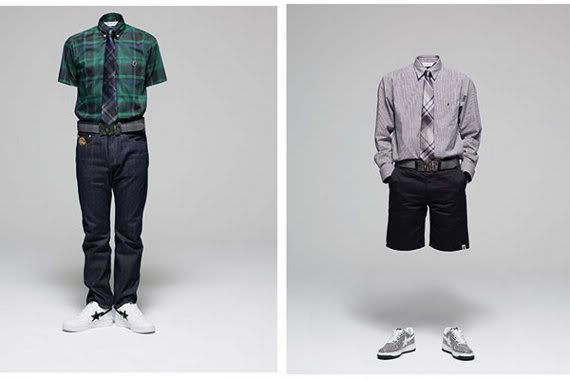 Clean cuts, trying to broaden aesthetic and MAYBE be sophisticated?
Anyone who knows anything about bape will know this is a LIL different.
As always, made with good textiles etc, and it still has remnants of the spring summer lines.
AND
Not a spongebob in sight.